Kremlin influence on 2019 Ukraine elections (video)
An expert survey titled "The Kremlin influence on the 2019 Ukraine elections" has been presented at an international round-table hosted by Ukrinform. The "Polityka" Analytical Center and "Ukrainian Meridian" Public Research Center conducted the study in Oct-Nov 2018, Ukrinform reported citing "Ukrainian Meridian" head Dmytro Levus.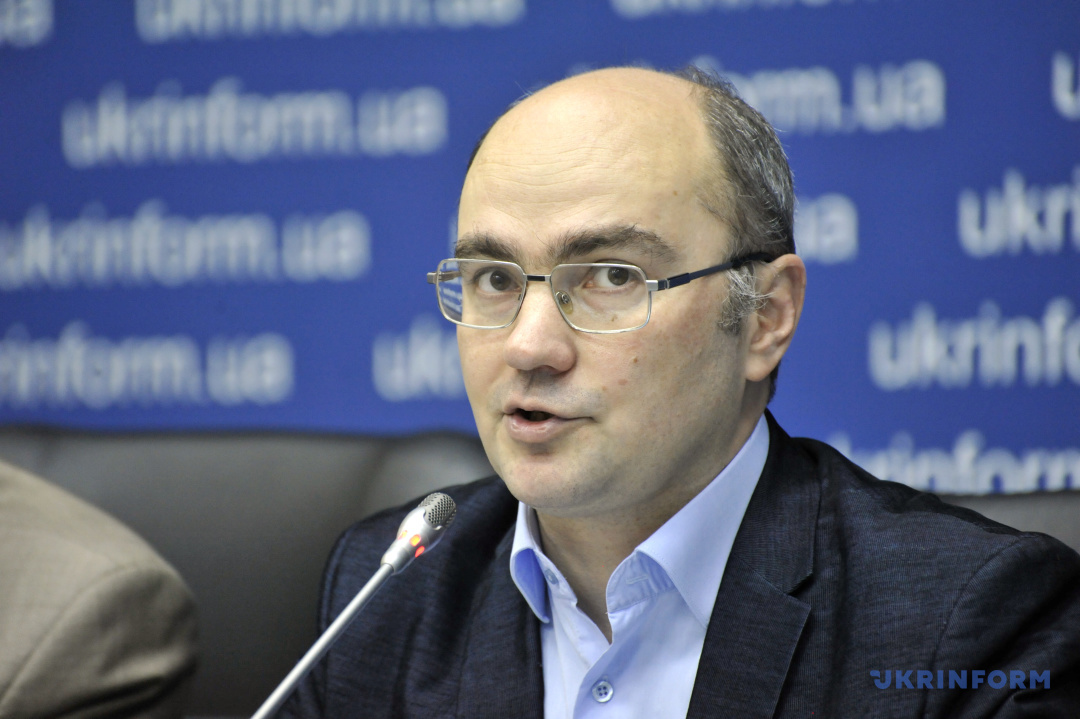 "We interviewed Ukrainians and people from other countries. This is Poland, Estonia, and Latvia, while Russia was represented by political emigrants living in Ukraine, Kazakhstan, and Moldova. We chose these countries for a reason as their citizens are well aware of what Russia is and, besides, Moscow has been interfering in their own elections. For Latvia and Estonia, this is still a priority challenge. I am proud of our experts as the study showed very sober and fair forecasts and trends are," Levus said. According to the expert, a common thing for all research participants was their awareness of the realities of the Ukrainian electoral process. They analyze the methods of Kremlin's influence on other countries and take part efforts to repel Russia's aggressive politics in the information space.in their lives. Vice-President of the Polityka AC, Oleh Lisnyi, noted that all respondents had the opportunity to express their opinion on what is happening today and what will happen during the 2019 elections.

"Indeed, I agree with the most of you, because we, as Russians believe, have been in the sphere of their influence. The Kremlin looks at our elections, our independence and us in general as part of themselves. We're some kind of 'wrong Russians' for them. Therefore, they'll be 'helping' us hold presidential and parliamentary elections, and teaching us how to live our lives. Apparently, we don't know how, they suggest," he said. Lisnyi believes that the study will help Ukrainians to get better prepared for future developments and to understand that the Russians still consider Ukrainians their "own kind," while we are a self-sufficient nation, we are winners able to impress the rest of the world. "I'm sure we will win. And now instead of bragging about being ready to easily defeat the enemy, we must soberly look into our weak spots and remain pragmatic and consistent in our struggle, "he said. The speakers pledged to make the survey report public shortly, assuring that it is something Ukrainian politicians, not only regular voters, should read.
© 2015 - 2016 All rights reserved. Users may download and print extracts of content from this website for their own personal and non-commercial use only. Republication or redistribution of Geopolitical Club content is expressly prohibited without the prior written consent. Address:
1© 2005 - 2015 Design and Development by Saratikyan.com Control
2© 2016 - Design and development by www.ConnectTo.com